YWAM Lancaster | Advanced Training
Discipleship Bible School (DBS)
Discover the Power of God's Word and His Redemptive Plan for Humanity. Be Equipped to Catalyze Others Through a Biblical Foundation and worship God in Spirit and Truth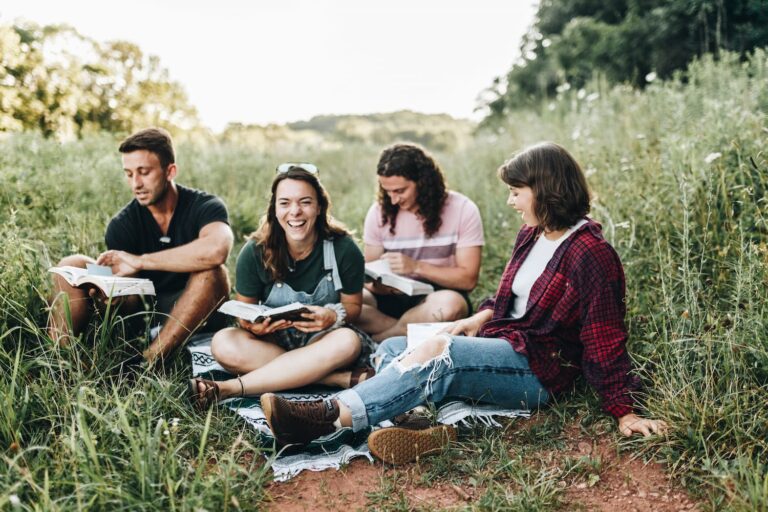 Get Trained to Lead Others
During this 12 week bible school you will read the entire bible and focus on these main points:
God's character and nature
God's redemptive plan for humanity from Genesis to Revelation
God's biblical principles that endure through all generations
God's word as living and breathing, communicated in spirit and truth
Two thousand years ago, Jesus gave a command, a commission to His friends, to make disciples of all nations.
Today, we live through His word, but billions of people and thousands of languages still do not know Him, and 4% of our generation has a biblical worldview. If you feel the call and a growing desire to know God and serve people, take advantage of this dedicated time to immerse yourself in God's narrative, explore your role in the story, and apply its wisdom to your life today. 
The focus of this school is that you would be discipled and transformed by the truth of God's word, have a deeper understanding of the entire Bible, and become equipped to lead and disciple others into the Truth.
DBS Program Schedule and Costs
The outreach phase is 8 weeks long, followed by a 1-week debrief phase leading to graduation.
The purpose of YWAM Lancaster is to be a catalyst, an instigation, and a spark to ignite your way into living your life on mission while being radically in love with Jesus. Transformation happens when a community of passionate Jesus followers, led by the Holy Spirit, and grounded in truth, all walk in their identity and calling.
You won't be going through this alone – you will have a one-on-one mentor doing life with you and others in your generation. You will be surrounded by zealous Christians, all worshiping, learning, reading the word, and working together for the Glory of God.


The next program starts on January 4, 2024. Acceptance for the next session closes on Thursday, December 21, 2023.

Tuition covers the following:
Lodging, food, and teachers
Outreach expenses
Books for required reading

Lodging, food, and teachers
Travel to/from outreach location
Note: The exact cost will be determined based on the outreach location
Now is the time to seek God and share the light of Christ into the darkness.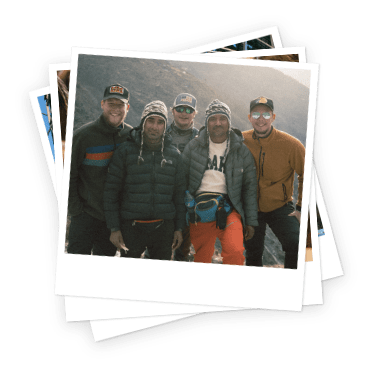 "Reading the full Bible from front to back along with teaching really helped me see the character of God in a way I haven't before, specifically in the Old testament. This changed or made more full my view of God in the scripture which in a way confirms that the God I am getting to know personally is indeed the God of the old and new testaments. Knowing this and seeing God God for who He is in a more full way impacts my life."
Frequently Asked Questions
Advance Training Schools are only available after completing A DTS. But, you can still dive deeper into scripture by taking our Community DBS – Learn More