Discipleship Training School
Explore our FAQs to get all your questions answered. From college credits and outreach locations to daily schedules and housing options, our comprehensive guide has you covered. Make an informed decision about your spiritual journey with us.
Some topics that will be covered are: Hearing the Voice of God, the Father Heart of God, the Nature and Character of God, Biblical Worldview, Relationships, Fear of the Lord, the Holy Spirit, Identity, Evangelism, and Prayer and Missions.
Our DTS focuses on regional revival and partnering with God to see Him pour out His Spirit over the region of Lancaster! We also want to give our students the opportunity to practice what they learn and have a high value for application throughout the whole school. Our goal is to raise up and prepare missionaries to send them wherever God is calling them!
YES! And it must be valid for 6 months AFTER your DTS (graduation date).
Yes, in order to complete DTS, the outreach is necessary!
Here at YWAM Lancaster, we have a focus on reaching the unreached, so your outreach will be focused on that! You will know where you are going by the 3rd or 4th week of your school.
Your exact school schedule will be given to you at registration, but some things that will be in your schedule are: corporate worship, quiet times, class, local ministry, work duties, one-on-ones, small groups, intercession, elective time, and free time.
You will have student roommates and live with staff, with separate houses for men and women. It will have a real family atmosphere, with a shared living room and kitchen and hangout space! This creates deeper and more organic discipleship.
Here are our tips for what to bring to a DTS! Check them out here: Packing List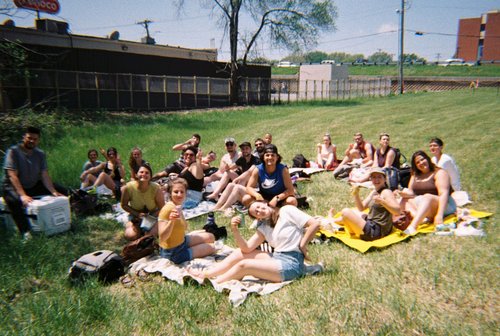 We have have corporate worship and prayer every morning! They are Monday-Friday starting at 8AM. Visit the Events page for more information and to stay up to date with all upcoming events!
We are located on 59 acres in Ephrata, PA and share the building with several local businesses. Our main meeting area currently is called The Hub, and it is directly in front of the YWAM Lancaster silo!
Yes, we would love to have you come for a tour! You can email us at info@ywamlancaster.com to schedule a tour.