5-6 Months of training to Encounter God, Find Your Purpose, and Reach the Unreached
Our Discipleship Training School is a 5-6 month intensive missions training that provides practical, personal, and powerful experience to help you reach the unreached. Join us in seeking God and fulfilling the purpose He has for your life.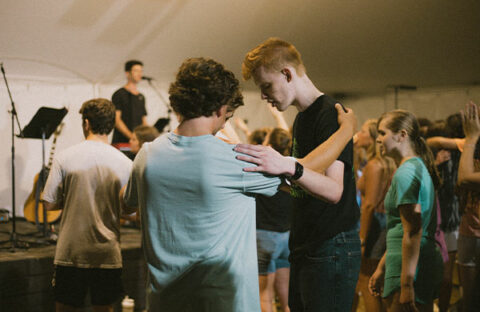 Develop a deeper relationship with God
Gain a better understanding of God's story and your place in it
Build lifelong friendships with people from all around the globe
The first 3 months of your Discipleship Training School start with gaining foundational knowledge of the character and nature of God, who He is, and in light of that, who you really are. Your training will focus on how you can use your gifts to serve as a modern-day missionary. You will be taught by leaders dependent on the Spirit and who are missionaries actively living their calling.
You won't be going through this alone – you will have a one-on-one mentor doing life with you. You will also be supported by zealous Christians, all worshiping, learning, and working together for the Glory of God.
Matthew 22:37-38 John 15:5 Ephesians 1:17-18 Hebrews 6:1 Colossians 2:6-7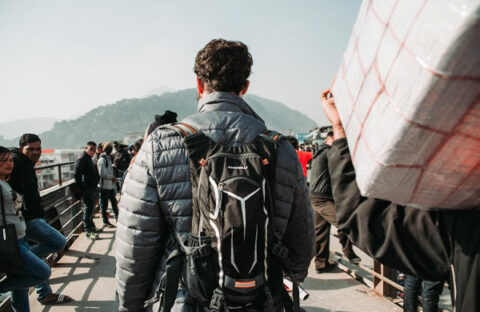 Share the Gospel in an unreached nation with people who have not heard (The 10/40 Window)
Experience diverse cultures through a biblical worldview
Encounter and develop a deeper understanding of God's heart for the nations.


Phase two of your Discipleship Training School will take you on an adventure – reaching the unreached in a foreign part of the world. This is not for the faint of heart. It will be difficult.
You'll evangelize, pray, and worship in dark places. You will serve in ways you won't expect. It may be uncomfortable, unscripted, and unknown, but after all, that's why you're here, right?
There are billions who have not yet heard the goodness of Jesus and thousands of languages without the Bible. Sharing the gospel is often uncomfortable, but for a lost and broken world, the gospel is the most comforting news of all.
Mt 28:18-20
Isaiah 6:8
Luke 10:1-3
John 20:21
Acts 1:8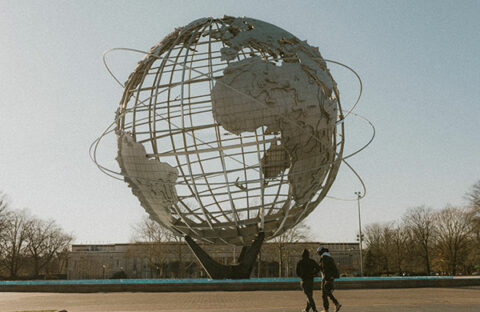 Phase Three: Debrief, Accountability, & Reentry
Develop a deeper relationship with God
Gain a better understanding of God's story and your place in it
Build lifelong friendships with people from all around the globe
The final two weeks are focused on equipping you for what's next after DTS. Whether you plan on continuing with YWAM, attending college, working a job, or moving overseas long-term, this phase will provide the tools you need to navigate your next steps.
You will have time to unpack what you learned and share stories of what God did through you and others during your time with us.
Psalm 1:1-6
Galatians 5:25
Philippians 4:8
1 Peter 3:15-16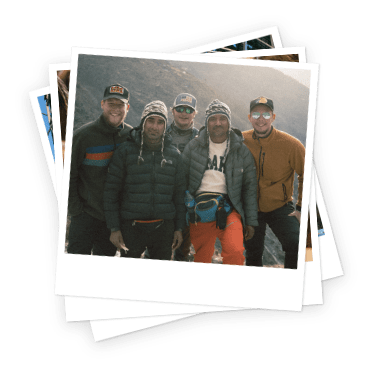 Before coming to DTS, I was in a place of hunger and desiring relationship with God, but I felt stuck and I didn't understand what knowing God really meant. I didn't know practically how I could be in relationship with God. But DTS really opened my eyes to see how I can walk with Him in my daily life, how I can hear His voice and follow Him, and how He uses the Word of God to bring transformation to hearts. The Lord also used DTS to fill me with boldness to be a witness to others and to learn how to worship Him freely.
I became more grounded in my faith and intimate with my relationship with God. The biggest impact way I'd say it impacted my life is how I now see myself as a beautiful child of God who He loves unconditionally
This school completely changed my life! I have been a Christian since I was a kid, but it wasn't until my DTS that I began to understand just how close my relationship with God could be. God spoke so much to during DTS about my identity in him and the way he sees me. It was during my DTS that I felt God calling me to full time missions. I am know on staff with YWAM Lancaster and am so thankful that God called me to stay!
Learning to prioritize worship prayer and being in the word has had a huge impact on my life through this season. It has drawn me a lot closer to the lord and strengthened my relationship. It has been foundational where now i can carry these habits with me for the rest of my life. It has been very good to see how spending time in the secret place and then being able to go to every place from there.
I've been reminded of the joy that comes from sitting quietly in the morning and allowing god to speak to me through my journaling. I did some of that before I came. But one morning in particular God gave me an entire picture that I wrote down in my journal. The picture spoke to me of His love and His gentle reminder of His pursuit of my heart and the value of prioritizing his presence first thing.
It's been really amazing seeing how YWAM Lancaster focus on worship and prayer has really formed my view of the importance of it! It changes my whole view of God to see his worthiness
DTS Program Schedule & Costs


Tuition covers the following:
Lodging, food, and teachers
Books for required reading

Lodging, food, and airfare/travel
Note: The exact cost will be determined based on the outreach location
The outreach phase is 8 weeks long, followed by a 2-week debrief phase leading up to graduation.

Applying for your DTS is simple:
3 simple questions that's all you need to get started
You'll receive and complete your full and final application
Once your application is reviewed and approved, the countdown begins

Get equipped to live out your calling and make a difference in the world – enroll in DTS now to gain the training, experience, and guidance you need to live life on mission.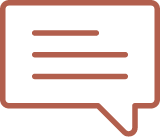 Just knowing that I have accountibility strengthens me in my walk with the lord, and knowing that I am not doing any of this alone. I have people beside me who strengthens me in my walk with Christ, leading by example and pouring into me.
Kephas, 2021 DTS
It was incredible! I can easily step into the heart of worship, see others how God sees them like get His heart for them, and I am able to step out more in talking about my faith.
Emilie, 2022 DTS
I feel like I've just grown to know the Lord in a deeper way, I've struggled with a lack of hunger for his word in this past season, but the Lord has just shown me his mercy and compassion for the times I lost intentionality in our relationship. He's shown me his faithfulness, consistency and goodness through this past season.
Aimee, 2022 DTS
YWAM Lancaster is dedicated to fulfilling the Great Commission by empowering and equipping individuals burning with God's love to share the gospel with people in hard to reach places. Our mission is to help you live your life boldly and be radically in love with Jesus.
There will be obstacles and uncertainties, but our purpose is to be a catalyst that sparks transformation and enables you to walk in your God given identity and calling. With a focus on biblical worldview, discipleship, and accountability, we aim to create a community of passionate Jesus followers led by the Holy Spirit to impact the world.
Frequently Asked Questions