YWAM Lancaster | Advanced Training
Gain transformative leadership skills, a deeper understanding of missions, and make a meaningful impact in your community and the world.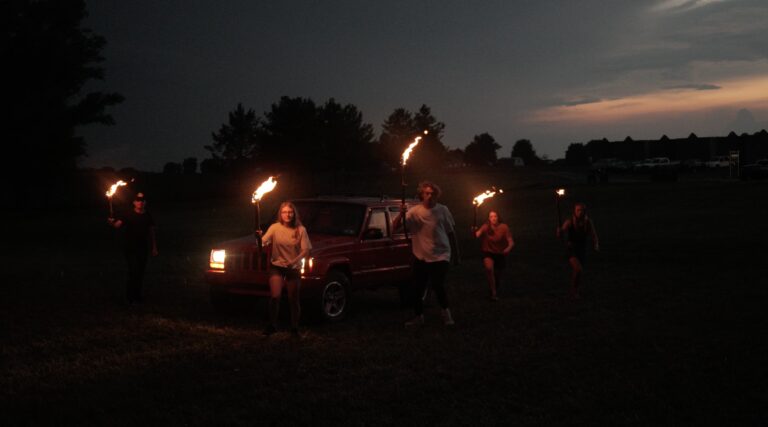 Catalyst Internship Overview
6-month intensive training that equips you for your calling, and develops your leadership.
Our Catalyst Internship (formerly School of Ministry Development, or SOMD) is a 6-month intensive training school that immerses you in the culture of YWAM Lancaster, equips you for your calling, and develops your leadership.
Elements of Your Catalyst Internship
The Catalyst Internship consists of three primary elements: Train, Apply, and Go. These elements are intermixed throughout the 6-month internship, creating a space to be equipped through a live-learn environment, ministry experience, and leading others in the nations.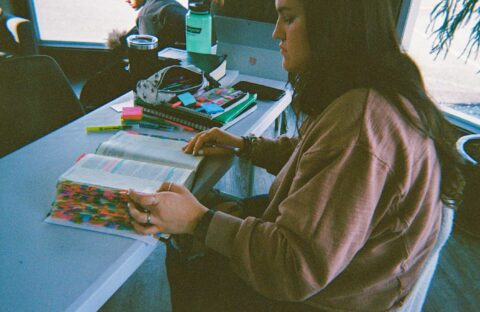 Practical instruction for catalytic leadership
Character and calling development emphasized
Build lifelong friendships with people from all around the globe
You will receive practical instruction designed to launch you as a catalytic leader into your calling. Leaders from across the region will invest in laying a firm foundation for you to grow in your character and your calling. We believe that a subject is not fully learned until it is lived. Every teaching you receive will have immediate practical application.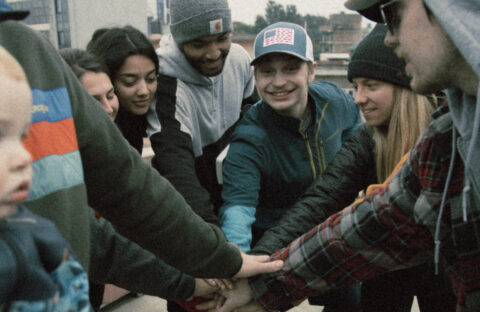 Discipleship and equipping serving along side one another
Serving God's work in the region
Activate your voice to call a generation to the great commission
Discipleship and equipping happens in the context of serving alongside one another. You will partner with your fellow interns and YWAM Lancaster staff to serve what God is doing in the region, and be used by God to see lives transformed, nations impacted, and eternity shifted. Your voice will be activated to call a generation to wrestle with their part to play in the great commission.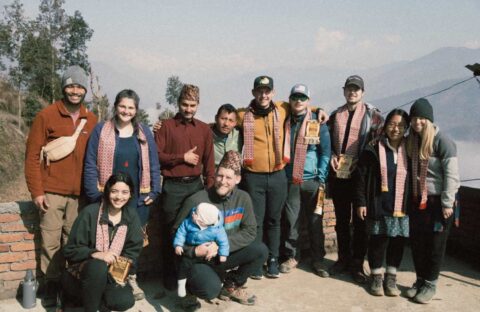 Carry the Gospel to an unreached nation
Rally a generation around the purposes of God
Lead them to take missional action
Growth through challenges and discomfort
Development of courageous initiatory leadership
Inviting others to join in global missions for Jesus' exaltation
You will carry the gospel to an unreached nation. And you won't go alone. You will rally a generation around the purposes of God and boldly lead them to take missional action. There will be unexpected changes and uncomfortable moments, but you will grow in courageous initiatory leadership as you invite others to journey with you to the nations of the earth to see the name of Jesus exalted above every other name.
Internship Schedule & Costs

April 1, 2024 - August 30, 2024
Sept 29, 2024 - March 7, 2025


Note: Depends on Location
Now is the time to seek God and share the light of Christ into the darkness.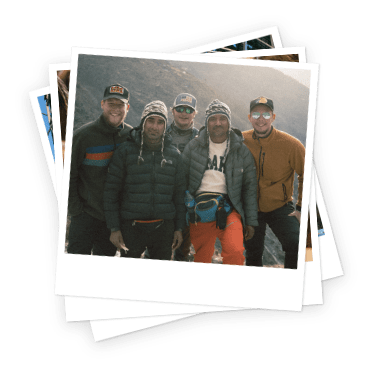 This school brought about a joy to my life that I didn't think I could experience in missions. It was genuinely very fun. We worked hard and sought God, but had a very joyful time doing it. Whether on ministry or off, I learned that God is a fun God.
This school really encouraged me to lead out in the way that the Lord has designed me to lead rather than trying to be somebody else. For a large portion of it, I struggled with comparing myself with others and their giftings. I was quickly weighed down by discouragement. I then watched as the Lord revealed different qualities and attributes within me that I hadn't recognized before or hadn't known were traits that could be considered useful in a leadership context. I recognized I had something to contribute even if it looked different than everyone else.
It impacted my life in showing me that I can be a leader. I began to step out of my comfort zone and actually believe and obey the voice of God when He was asking me to do something.
Frequently Asked Questions