Launch Partnership Donation
Launch a Global Movement for Jesus
YWAM Lancaster exists to catalyze a movement of Jesus' followers to fulfill the great commission. God's calling over the Lancaster region, authenticated by the long missional history, is to see a missions movement launched from this place to see lives transformed, nations impacted, and eternity shifted. Your role is pivotal in shaping this extraordinary movement.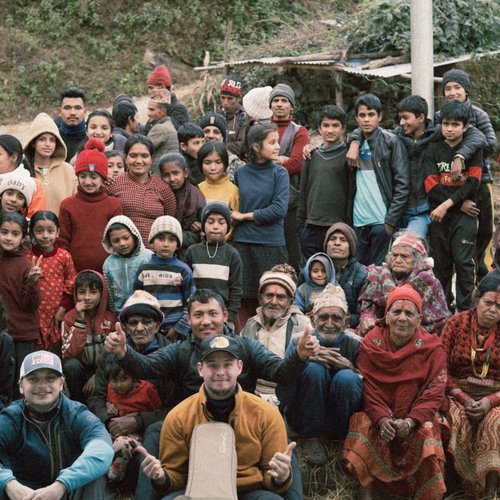 We believe that God is raising up a grassroots movement of partners that will regularly sow into the calling that He has for YWAM Lancaster. Join as a Launch Partner with one of these options.
Make a significant contribution with a single, impactful gift to advance our mission.
Join the movement with a regular commitment to support YWAM Lancaster. Monthly, annual, or quarterly options are available, Making a lasting impact for our mission.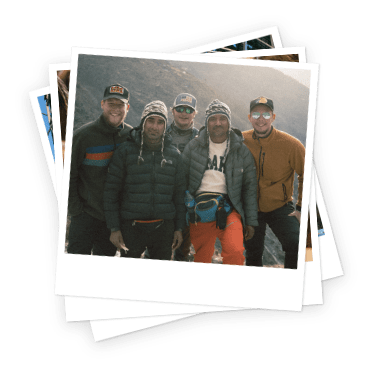 This school brought about a joy to my life that I didn't think I could experience in missions. It was genuinely very fun. We worked hard and sought God, but had a very joyful time doing it. Whether on ministry or off, I learned that God is a fun God.
About The Launch Partnerships
Your Support Drives YWAM Lancaster's Vision
The Launch Fund directly supports the advancement of the purposes of God in the region, the nation, and the nations of the earth. Our goal of $400,000 for 2023 provides the financial support needed to cover the ministry and operating expenses of YWAM Lancaster.
This includes:
Frontier Missions

Training

Youth Ministry

Prayer & Worship

Operations & Maintenance

Training

Missionary Care

PA Mission Builders   

The Hub Learning Center
Your contribution ensures that these essential facets of our mission thrive, impacting lives, fostering spiritual growth, and supporting sustainable community development. We can make a meaningful difference and boldly take the gospel to all nations.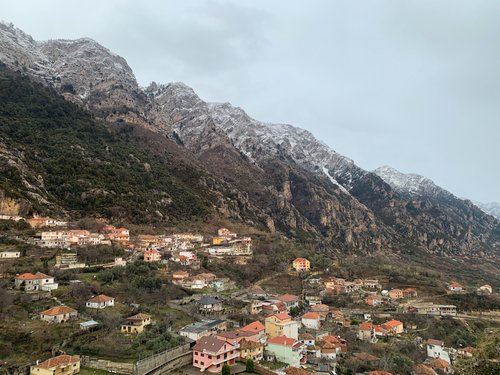 Invest in the Ministry of YWAM Lancaster