Legacy Partnership Donation
YWAM Lancaster's mission is to transform lives and fulfill the Great Commission. Through strategic programs, we aim to make a lasting impact on communities, both locally and globally. Your donations support initiatives that bring positive change and spread the message of the Gospel to the nations.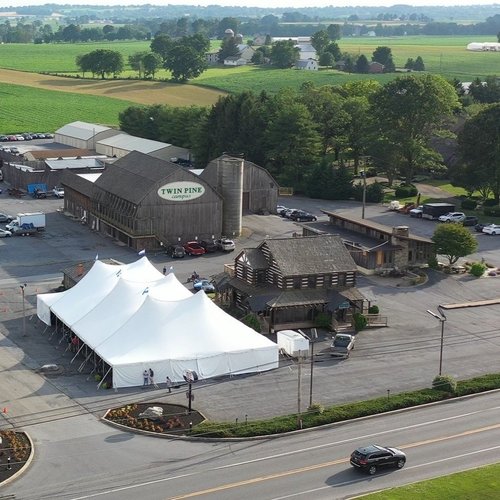 Make a lasting impact by becoming a Legacy Partner with a $12,000+ annual commitment for 5 years, supporting YWAM Lancaster's mission and campus development.
Legacy Partners
($12,000+ per year for 5 years)
Silver Legacy Partners
($24,000+ per year for 5 years)
Gold Legacy Partners
($36,000+ per year for 5 years)
Join us in eliminating the remaining $1,520,000 mortgage on our back property by 2025, ensuring a debt-free future for YWAM Lancaster's campus development. Heritage Partners contribute $100,000 or more towards paying off the mortgage,
$100,000 +
Heritage Partners Contribute Towards Paying off the Mortgage
90
individuals to nations
IMPACTED

9

NATIONS THROUGH

11
Transforming Lives, Fulfilling the Great Commission
In 2019, YWAM Lancaster's property was dedicated to the Lord. Officially in operation since 2020, it serves as the hub of a wheel, with apostolic ministries as spokes, offering ministry opportunities for trainees and teams to reach the nations.
Since that time, we've experienced significant growth, supporting over 50 staff members on our 60-acre campus and $1.4 million in annual contributions. We've renovated nine buildings, and by fall 2023, a network of 600 financial partners actively contributes to our mission.
Your support is instrumental in enabling impactful programs, including campus development, long-term community impact, and training future leaders. It also plays a crucial role in paying off the $1,520,000 needed by the end of 2025 to avoid refinancing and secure our organization's financial standing. Through Legacy Partnerships, your commitment ensures sustained growth, fostering a movement of Jesus followers to transform nations.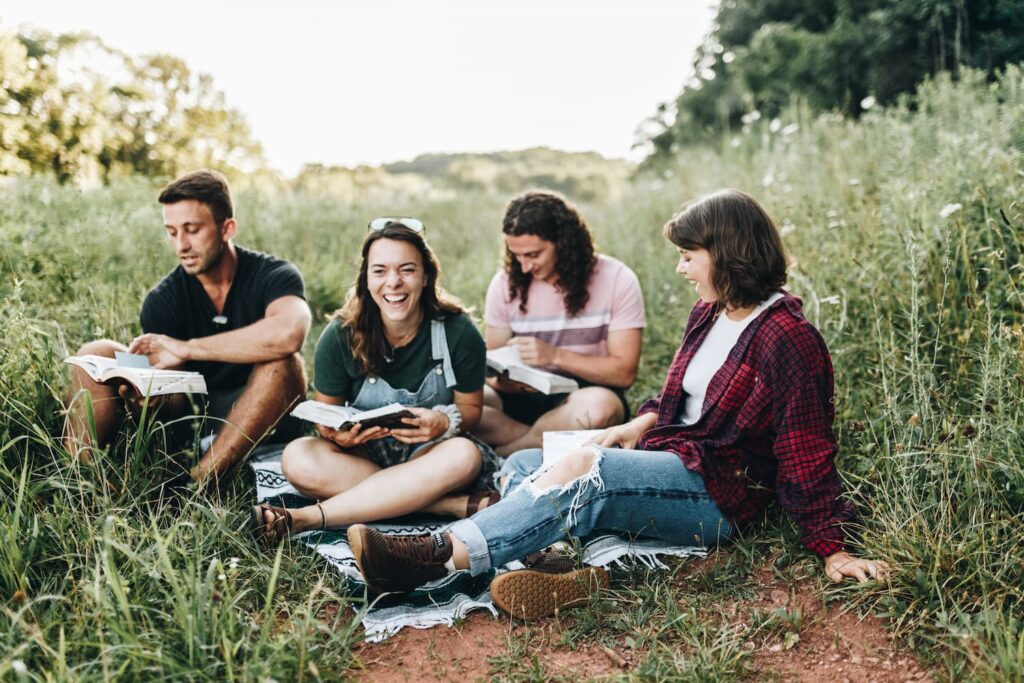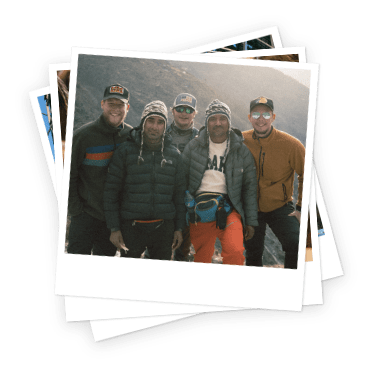 Serving in the youth groups this Spring/summer has been a great opportunity for me to be a bold gospel witness. I had the opportunity to sit with a girl and lead her through the 4 R's, replacing the lies of the enemy and receiving Jesus' forgiveness. I believe walking her through that practical step of finding freedom changed her and helped her to see how much Jesus wants her to walk in His Spirit.