Here are some suggestions when packing to come to YWAM Lancaster!
7-10 T-shirts: Also bring some you don't mind getting dirty!
3-4 pairs of shorts (depending on the season) Women: finger-tip length
3-4 pairs of pants (depending on the season)
2-3 sweatshirts/sweater
8-10 pairs of socks
Undergarments
Modest bathing suit (for the spring quarter):
Men- No speedos
Women- One piece or tankini that covers the stomach with modest bottoms.
2-3 church clothes/formal wear: For graduation, church, and celebrations!
Men- buttoned up shirt, nice pants, optional tie.
Women- dress, nice shirt/skirts. (Again, honor others and choose modesty!)
Shoes: Make sure to include a nice pair of shoes (to go with your nice outfit) and shoes that you don't mind getting dirty.
Winter jacket (for the fall quarter)
Toiletries
Towels and washcloths
Passport (make sure it is valid longer than 6 months from the end of DTS)
Bedding for a twin size bed or sleeping bag
Pillow
Water bottle
Backpack (for classes)
Bible, journal, and pen
Any other supplies you think you'll need for class
Sunglasses (sunscreen, depending on the season)
Hat
Electronics (be mindful that they are all brought at your own risk!)
Pictures to hang on your wall! (we suggest using wall tape or tack to hang them up)
Extension cord/power strips for 120 Volts (always comes in handy)
Laundry bag
Hobbies! (things you like to do in your free time, like instruments!)
Vehicle: Nice to have during free time, however, you will be responsible for gas money and maintenance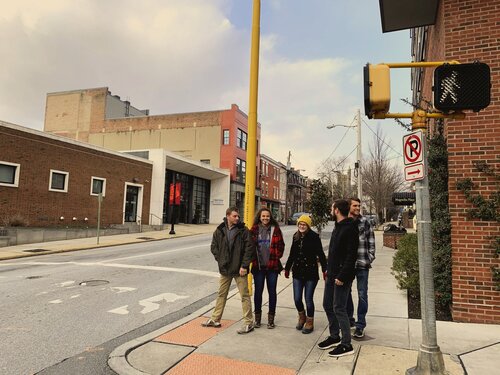 Spring: (March-May) Avg. Temp: 50°F / 10°C
Summer: (June-August) Avg. Temp: 75°F / 24°C
Fall: (September-October) Avg. Temp: 55°F / 13°C
Winter: (November-February) Avg. Temp: 35°F / 2°C
During Outreach, we will have a place to store things you do not want to take with you. So here is a list of things (adding to the things already in lecture phase) that will be nice to have for outreach! We will make many Walmart runs beforehand if you forget or don't have room to bring all these things!
PASSPORT! (make sure it is valid longer than 6 months from the end of your school)
Bible and journal
Shower shoes (flip-flops), sneakers
Travel towel
Travel sleeping bag
Travel pillow
Hiking backpack: they are a lot easier to use on outreach, and you will only be allowed to take one checked piece of luggage (we recommend using a 50L-70L backpack)
Baby wipes
Hand sanitizer
Tissues/toilet paper
Rain-jacket (depending where you are going)
Day backpack
Clothes that are modest to your outreach location (you can ask your outreach leaders, and then go shopping at Goodwill here before you leave!)
Extra space for souvenirs!
Cards/small games (for your layovers!)
Bug-spray
Outlet converter
Headphones (2 pairs if you have room)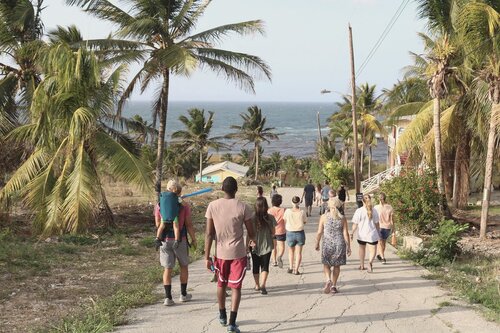 We do not recommend bringing any valuables (laptop, nice jewelry, etc.) on outreach since they would be at a bigger risk of getting stolen